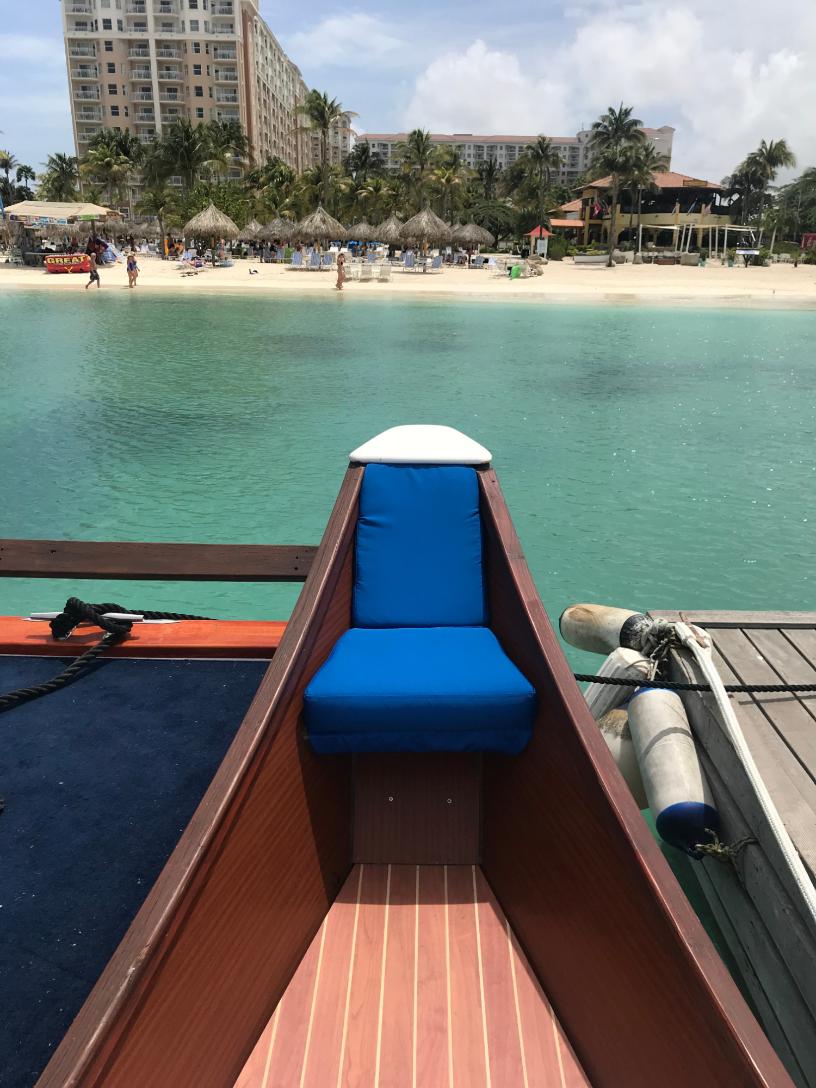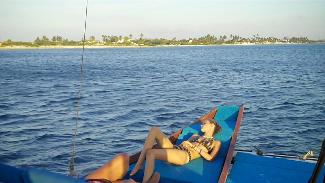 If there are no regular lounge seats left... we sometimes have seats open on the
FRONT of the Boat
Known as the Tip.
There are two tips and both have two seats.
Please keep in mind that it is for two, and only even numbered parties can book on the Tip Seats.
Intended for young adults. Great seating, just keep in mind they are not like the other lounge seats.
Ages 4-12 yrs 1 adult with them on the tip...
Fun seating, just not like the lounge seats!!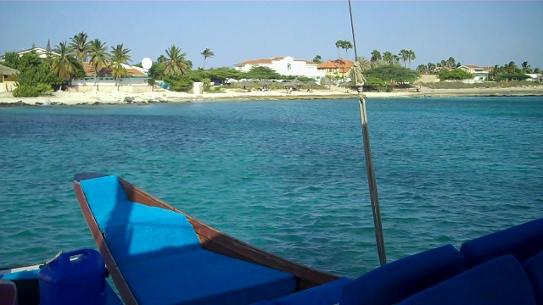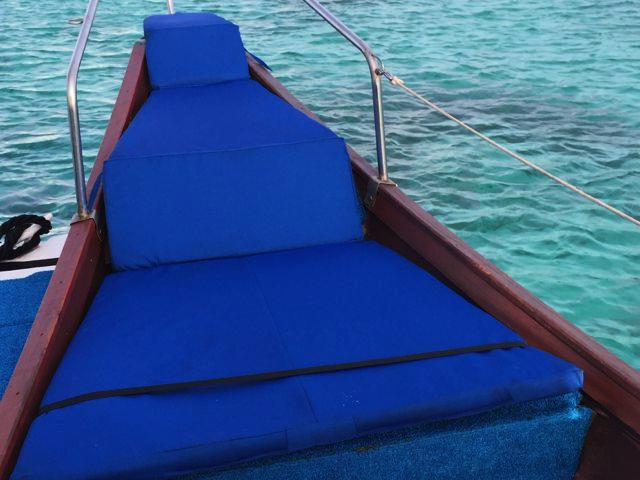 This is one tip(port side) It is for 2 passengers.
Fun seating,
just not
like the lounge seats
!!
Note that a tip seat booking may be changed at boarding by the Crew!