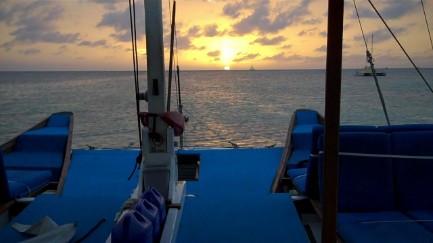 " A live time experience "
Short Trip Description
Afternoon delight Sailing and Snorkelling Sunset Cruise.
There is only a small group of people on board, very calm waters.
First..
We turn off the motor and listen to the breeze as we sail on calm crystal clear water. Relaxing in the sun or shade, sailing along the beautiful coastline of Aruba, with a nice cold drink. Sounds good? There is more;
We stop at Aruba's most beautiful lagoon, Catalina bay. This is where the Million Dollar homes are and the water is crystal clear, we can see the colorful fish right off the boat. The crowds, at this time of the day, are gone!
At this tropical lagoon there is a opportunity to go snorkeling
(we provide you with everything you need, every thing is clean and new)
When everyone is back on board we serve some watermelon, open bar and our award
winning Dutch Sandwiches (vegetarian) & Dutch Grilled-Cheese Sandwiches (note; this is not a dinner sail )
(please note: Beer & wine not included, you are welcome to bring your own on board and your own ice cooler)
The best part..
Now we are lounging there in this beautiful lagoon and,... the Sunset starts to paint the lagoon in Sunset colors....... So very nice to be there at this time of the day..
Then..
After some cocktails we set sail for our "Romantic Sunset Sail" on the way back. Drinks served with the famous grilled cheese-sandwiches.
After the sun sets we are back at the dock by the Marriott, perfectly relaxed ..
Or get a Private Lunch trip.
Book online now and save $20 p.p
Includes everything!! Sailing. Open Bar (Note: Beer & Wine not included) Snorkeling. Our Award Winning Food, Sunset Sailing on the way back, Complimentary Video.
(Tuesday Thru Friday Afternoon)
Normally $109.99
$89.99p/p
Save $20 p/p
Book Now and Pay Only $89.99* A great value!!
----------------------------------
(Mondays Afternoon Are Adults Only)
Normally $132.99
$112.99
Save $20 p/p
----------------------------------------------
Or
(Thursday mornings)
For the VIP Morning Delight Champagne Sailing And Snorkeling Tour
Look for the GREEN slots On Our Calender ...
Normally $145 p/p
Book Online $125 p/p
--------------------------------------
Highlight of our trip to Aruba. From start to finish, the excursion was perfectly planned out. From the comfy relaxing loungers and drinks to the much appreciated snacks of watermelon, cold cheese sandwiches followed by grilled cheese sandwiches. The snorkel spots were ideal for novice/new snorkelers. The peaceful atmosphere and relaxing smooth sail were great. You should not miss this trip if you go to Aruba. But make sure you reserve well ahead, they do get booked up. It is the best! Linda, Townsend MA
See what they say.. TripAdvisor
Just show up with your towel, sunblock, camera, bathing suit, we take care of everything else.
Be there 15 minutes before the trip.
Dock by Marriott surf club Aruba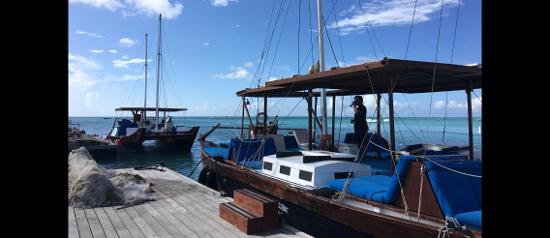 Includes every thing!! Sailing, Snorkeling at the best 2 spots, our award winning food, Soft Drinks & Coctails (note: beer & wine not included) Sunset sailing on the way back,Complimentary Video and more..
Or
For special days Get a
Private charter
DISCOUNTS WITH ONLINE BOOKING
Tip: Save $20 p.p.There is no risk and mostly we are booked weeks in advance, so don't wait; book your seats today!
Note: Discounts are for reservations online prior to sailing the trip...no late bookings!
Note: Do to small capacity we recommend ahead booking .
Call us ( in the USA )

CALL..973-388-7900
email us: BlueMelodySailing@hotmail.com
for wait list put how many in your party
$109.99
Book Now and Pay only $89.99 Savings $20 Per .Person!
Please note: When booking for others accompanying you, they will not be able to use there credit card. We recommend booking individual if they would like to use there credit card... visa or master card...We do not accept Amex, Dinners Club or Discovery cards.
Always check your booking for date and number of seats on your confirmation...
Arrruba
This video is from the first of two snorkeling spots. NOTE, The videos are with sound. (no need to blast the eardrums !!)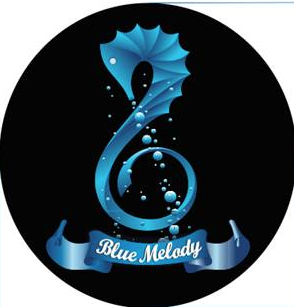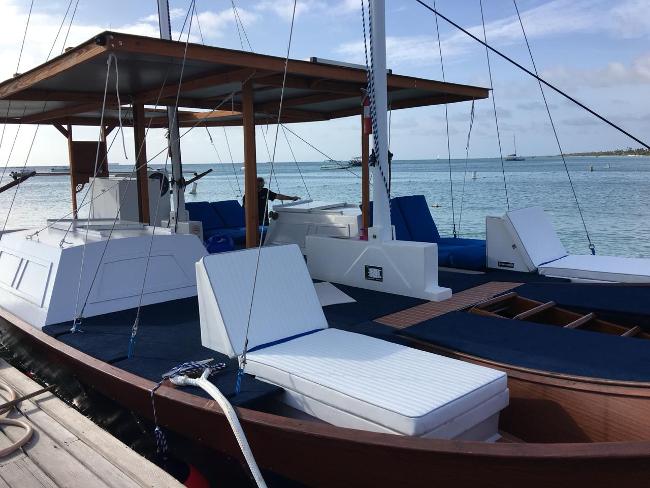 For the VIP Morning Delight Champagne Sailing And Snorkeling Tour Look for the GREEN slots On Our Calender ... Normally $145 pp, Book Online $125pp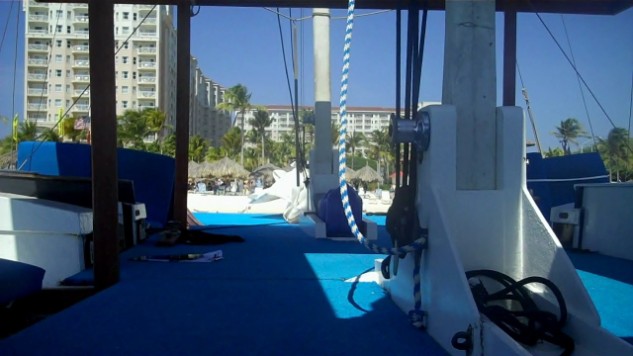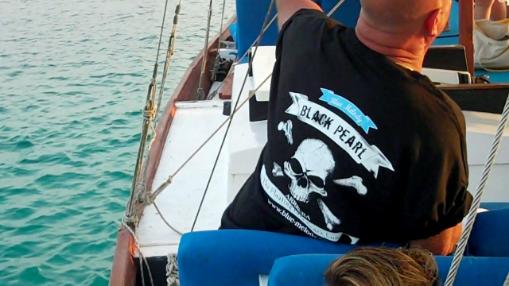 We sail from the Pier at Marriott Surf Club and Mumba Beach Bar. Be there 15 minutes before the trip