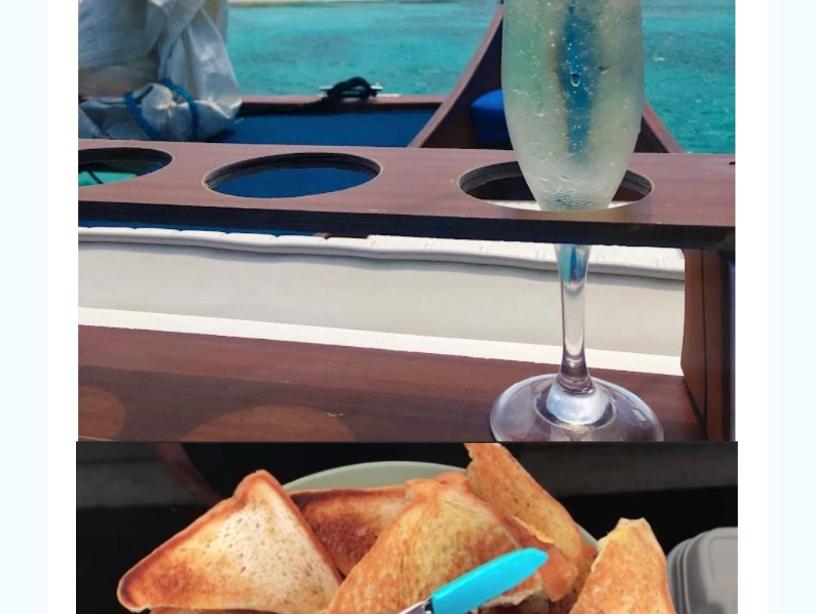 VIP Trips On Thursday Morning Delight
Champagne Sailing & Snorkeling...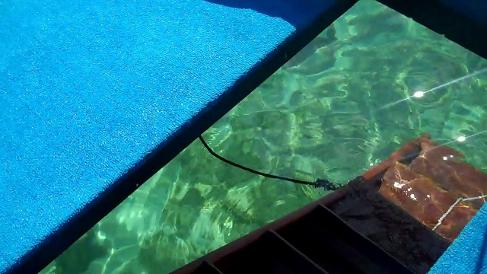 VIP Morning Delight

Champagne

Sailing and Snorkeling Tour
on board the Blue Melody

Look for Green slot on our onlin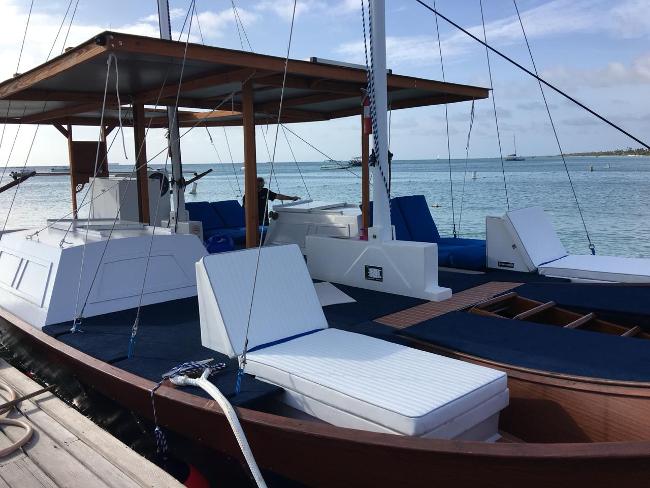 This is the Blue Melody with extra wide white loungers in the front

(seats 2 per lounge)



White loungers facing forward with the

King and Queen tip seating double cushioned super comfortable

Blue Melody has a drop down ladder that is cushioned for your feet with easy access in and out VIP Morning Delight

Champagne Sailing And Snorkeling

Thursday Mornings

Look for the Purple slots On Our Calender ...

Normally $149,00




Book Online $129.99of the water... helping hands to serve you in and out of the water...

Includes every thing on all trips!!

Sailing, Snorkeling at the best 2 spots, our award winning food, Open Bar

Complimentary Video and more..
Look for the
purple
slots on our
Calendar
Normally $149.
99
pp,
Book directly Online $129.99 pp
Save $20
For other trips Look for the BLUE slots On Our Calender
Normally $2000 3 Hours

Just show up with your towel, sunblock, camera, bathing suit, we take care of everything else.




Email Direct

Be there 15 minutes before the trip.




Dock by Marriott surf club Aruba