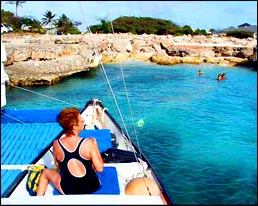 Book on-line by the"BOOK NOW" link.
Note; Don't wait till you get to Aruba, we will be booked by then.
If you have more questions you may copy/past the e-mail below
Email us: Blue_Melody2000@hotmail.com)
When in the USA
CALL...973-388-7900

in Aruba
593-9758
Email Direct bluemelodysailing@hotmail.com or
For all gmail accounts us this email: Blue_melody2000@hotmail.com
we do not have outlook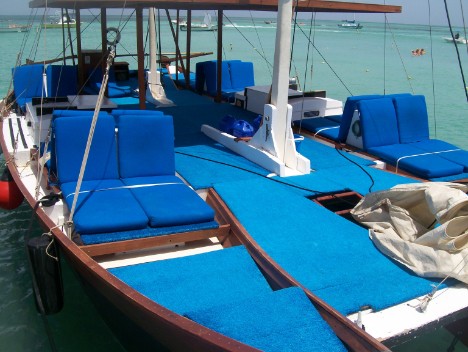 We sail weekdays from 4.00 till 7.00 pm
(Sept-Feb. 3:30pm to 6:30pm sunsets earlier this time of year)
From the pier behind Marriott surf club at the water in Aruba.
Pier with Orange Gate...